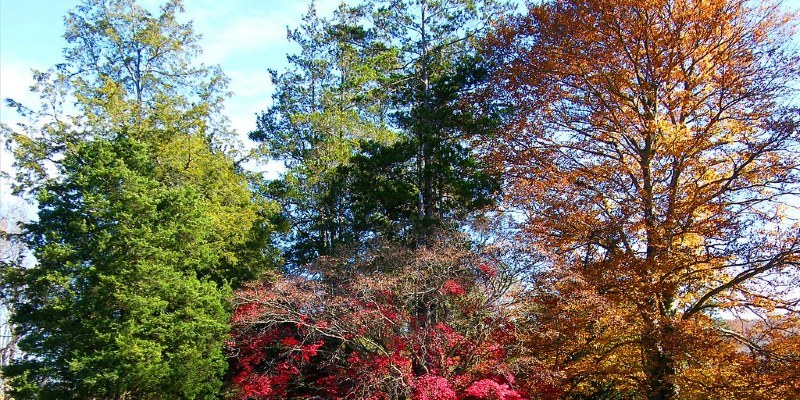 Runway to Room: Spring Fashion Pops Into the Home
Design disciplines are linked, frequently sharing a common aesthetic and language. So fashion runways are a terrific resource for sussing out what's next in home décor.
But each season brings fresh ideas and trends that tempt us to buy more and alter what we've already obtained. Aside from the cost, always following new trends will make us feel perpetually behind the times. Rather than feeling inadequate, allow little adjustments (a cushion , a throw blanket there) create a large impact. There are ways to extend what you've already obtained or add to it with cheap fill-ins to create interiors that are at once timeless, on tendency and not prohibitively costly.
Aside from the ultraglam evening wear lines, amazing, flexible, wearable clothes were what I noticed many in this year's springs fashion shows. A number of the looks translate to insides, and I suspect we will be seeing them at the coming year's home décor offerings. Without overspending or overhauling, consider some of these gestural cues from the runway to spruce up your home for the season.
Dillard Pierce Design Associates
Nude. Not too much neutral, which is not anything new, but nude. Think soft pink à la Calvin Klein. Painting is the easiest way to make a significant change without a lot of fuss, but introducing a tiny pink in the kind of a chair cover or lampshade, as noticed in this layout, will immediately update a look.
Dreamy Whites
Flowers. Florals appear on the runways every season, so this is not just a trend, but it is an easy way to brighten up your home — and make it smell delicious. Go bold and buy some flowers in colors you never thought you'd use or like. They are not permanent, and I've never heard anybody say they regretted buying stunning fresh-cut flowers.
AIA, mark English Architects
Neon. Neon is the title of the game for you daring color fans out there. Here is your opportunity to use yellow, orange, red, blue and green at the same time, as Marie Claire notes. If you do not want do make it the focal point as in this kitchen, frame a jazzy piece of cloth you love, create a exceptional chair for a stool or a piano seat — the world is your oyster when it comes to injecting a little pizzazz.
Erika Bierman Photography
Subtle shimmer. Mirrored furniture strikes us over the head. (There's a time and a location for it, but it's generally not subtle) The metallics I saw trotting down the runway were sweet and soft and added just a dose of advantage to outfits.
You can perform the same at home. If you're in the market for a new carpet, consider mixing silk and wool. The silk will introduce a light shimmer. If that is too spendy, a silky lampshade, pillow or bedskirt will do just fine. Marc Jacobs allow just a tiny shimmer peek out from beneath casual solids to include just a little bit of sheen.
Leather, military and menswear. Something we're about to see even more of is menswear translated for interiors. There's a softness in toughness.
Think leather, tweed, structure and layers, as Ralph Lauren does. Or take a cue from Michael Kors by incorporating just 1 component, such as a leather trim tape on curtains or a herringbone throw.
Design-OD
Cable knits. Blankets, throws, throw pillows, ottomans, you name it. Cable knits are popping up everywhere, and do not anticipate the delight to dwindle with endorsements from rock stars such as Oscar de la Renta. They are cozy for winter and easy to pull off come summer.
More:
Directly from the Runway: Orange and Pink
From the Runways Home: Pastel Springs Back