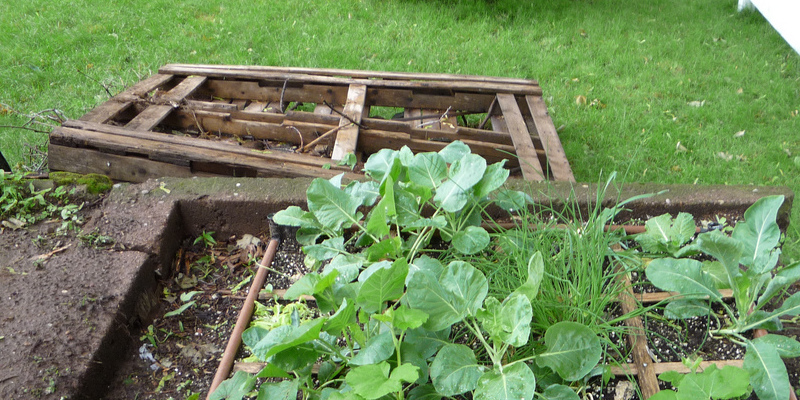 The best way to Grow Dasheen
Dasheen (Colocasia esculenta), generally called taro and elephant's ear, is a huge, tropical plant Boise which is hardy in U.S. Department of Agriculture (USDA) plant-hardiness zones 8 to 11.Often developed for its edible underground root stems, particularly in tropical cultures, dasheen is also developed for its huge, unique-looking leaves. Having several cultivation methods that are good, it is possible to enjoy a full size, dasheen Stump Removal that is flourishing the first-season after it's planted, plus it may add to the curb appeal of a yard.
Shrub Removal dasheen tubers following the last spring frost. In locations or great zones, Stump Removal them in full-sun. In partial to full shade, plant Flagstaff them in warmer zones. Plant the tubers about 3″ deep in soil amended with about or 3 inches of a different material or compost. Face the eye or bud of each tuber and room tubers. You plant has at least one-eye, in case a tuber has over one eye, divide the tuber using a sharp knife therefore each tuber area.
Dasheen throughout its active development, then after planting. Use a fertilizer high in nitrogen, such Use the fertilizer in the price listed on its label, which differs among the various-power fertilizers. Stop fertilizing dasheen six months before the first anticipated drop frost, which in warm climates can happen as late as November.
Water dasheen frequently to keep its soil moist all the time. It's better to over-water this plant than to under-water it since it thrives in moist conditions. A 2- to 3 inch layer of mulch throughout the plant helps to keep moisture.
Trim broken and off dead leaves as required. Reduce the plant back to the floor after it dies in case a frost happens.