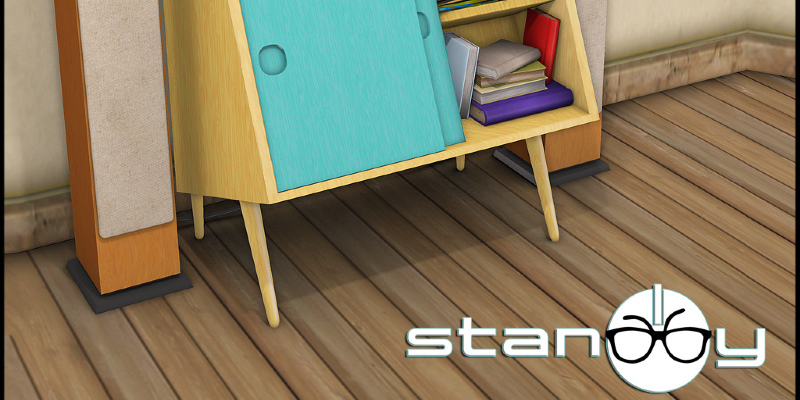 Guest Picks: Autumn Tabletop Essentials
When it comes to fall, I love the changing colors of the leaves and also the onset of colder weather that supplies an excuse to wear my preferred peacoat. Indoors, the change of seasons brings the opportunity to amuse with cozy, candle-lit dinner parties. I have pulled together a number of my favourite new season purchases for the table. What are your favourite pieces for autumn-inspired tabletops?
— May from Bright.Bazaar
West Elm
Thanksgiving Dessert Plates – $40
The simple, illustrated feel of these Thanksgiving dessert plates provides a fashionable nod out of your tabletop to the parties of the season.
Anthropologie
Seaborne Cutlery – $98
The wooden grips on these utensils lend themselves well to a brown-hued colour scheme for an autumn tabletop. Plus, they seem like they'd be more comfortable to hold also.
John Lewis
Puritan Zest Table Runner – GBP 18
A runner is the best means to visually lengthen your desk. This design from John Lewis includes a very simple stripe design that will work every year.
Twist Bistro Table – $399
The unusual nature of the table legs makes this table a statement piece.
IKEA
Check Chair Cushion – $6.99
Check patterns come around every year and don't tend to date. These seat cushions are a terrific price and still look great.
Anthropologie
Castle Key Bottle Opener – $12
I like the idea of attaching a parcel tag to this key bottle opener so it may be used as a location name marker. Guests may take them home as favors at the close of the dinner.
Habitat
Obernai Terrine Dish – GBP 30
I dropped for the cute duck handle with this terrine dish at an instant. No doubt your guests will also!
John Lewis
Numbers Coasters – GBP 15
If you're looking to mix things up a bit, these typographical number coasters are ideal for adding a gentle dash of contemporary design to your tabletop.
Anthropologie
Campaign Dining Chair – $198
If you're looking to upgrade your dining chairs this year, I'd definitely recommend these chairs from Anthropologie. Their rustic and simple design means they are a timeless investment.
Terrain
Recycled Water Glass – $9
I like these water glasses because they are simple yet stylish. Their absence of any overt design features makes them usable on lots of different tabletops.
IKEA
Soaré Placemat – $3.99
I like these place mats as they'll help protect tables from hot pans without being too much of a statement.
West Elm
Reindeer Organic Dessert Plates, Set of 4 – $32
I simply couldn't resist including these beautiful forest and reindeer plates. They've a magical feel that will work well for holiday fun.
Terrain
Red Stripe Tablecloth – $98
I love this tablecloth because it's not just a rustic feel but flawlessly autumnal colors also.
West Elm
Owl Mug – $8
Owls continue to be hot property in interiors, and I am not complaining because I love the little fellows. These mugs would be ideal for drinking coffee .
Habitat
Barnaby Cutlery Tea Towels – GBP 12
Make the difficult job of clearing up after interesting a bit more enjoyable with these cutlery printing tea towels.
Jayson Home
Rule Pitchers – $15
I feel these pitchers could be filled with seasonal drinks for sharing around the table — a great way to help create a communal feel to the proceedings.
Terrain
Slate Cheese Board – $40
Summer, fall, winter or spring up, I always like to incorporate in slate to my tabletops. Load the cheese up and then crack out the chalks!
Jayson Home
Gold Ribbed Votive Holders – $18
These golden ribbed votives are ideal adding both warmth and texture to a tabletop this year.
Terrain
Wood Grain Bowl – $28
I love that these bowls are handmade in a little town in Italy. I am sold!
Terrain
Gingham Rooster Plate – $48
If you're creating a country-inspired tabletop then these gingham plates, complete with rooster drawing, are a must purchase.
Next: More methods to set the table in fashion